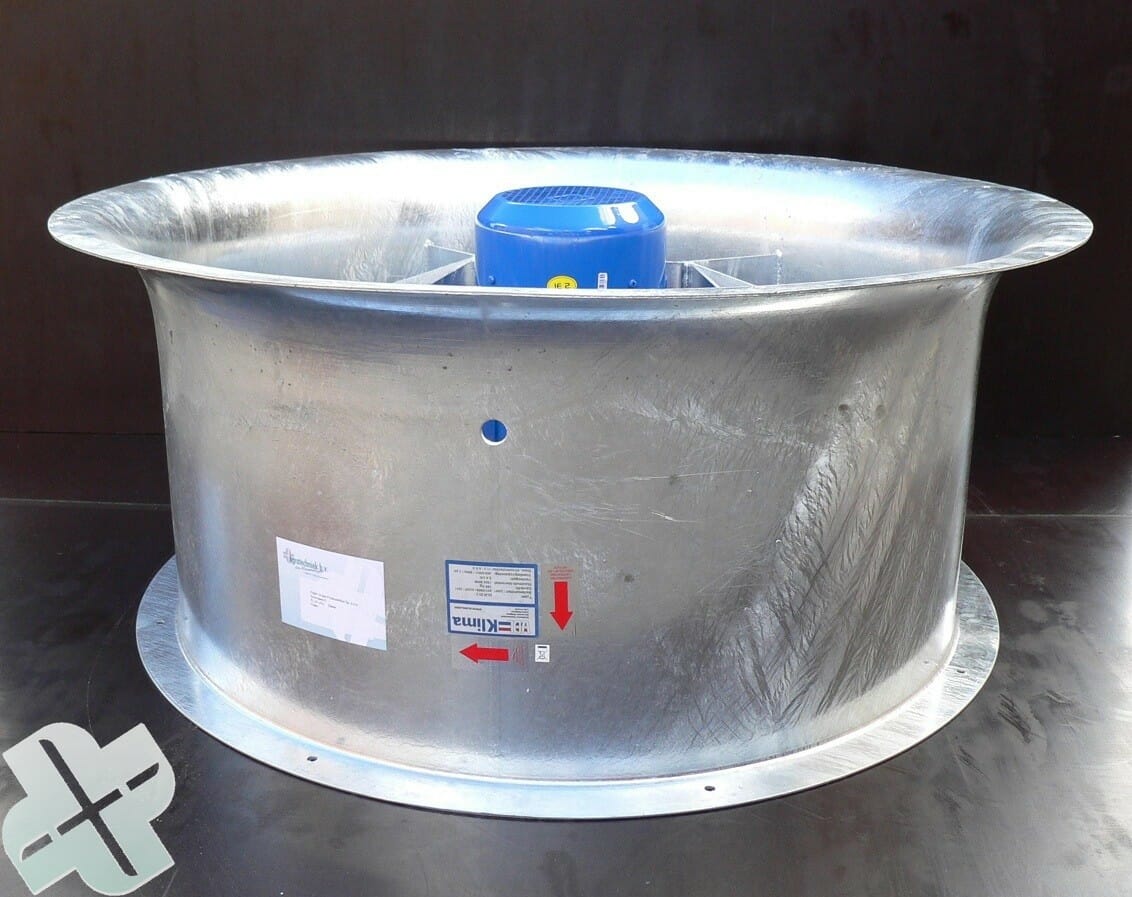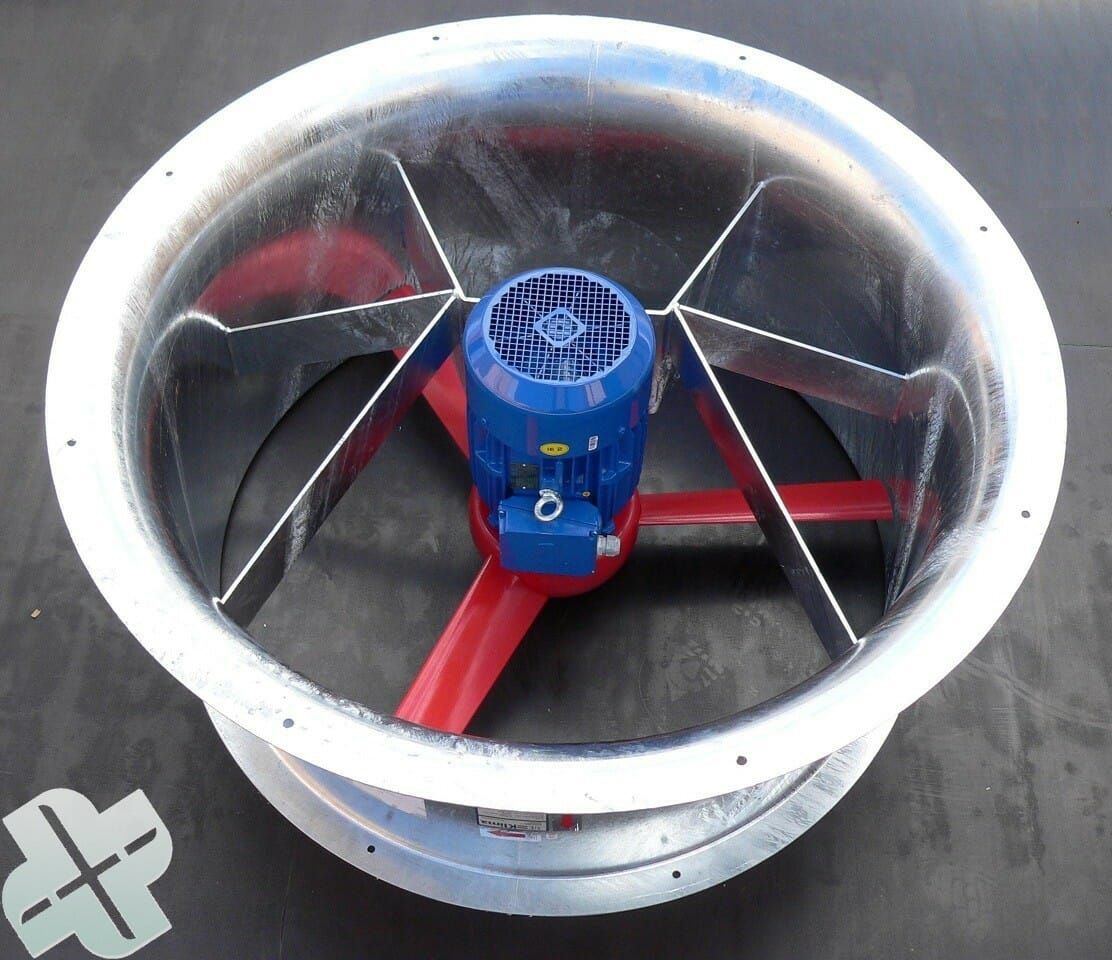 "Klima" fan with grill guard.
Walking grits on top of fans.
Number of fan blades variable.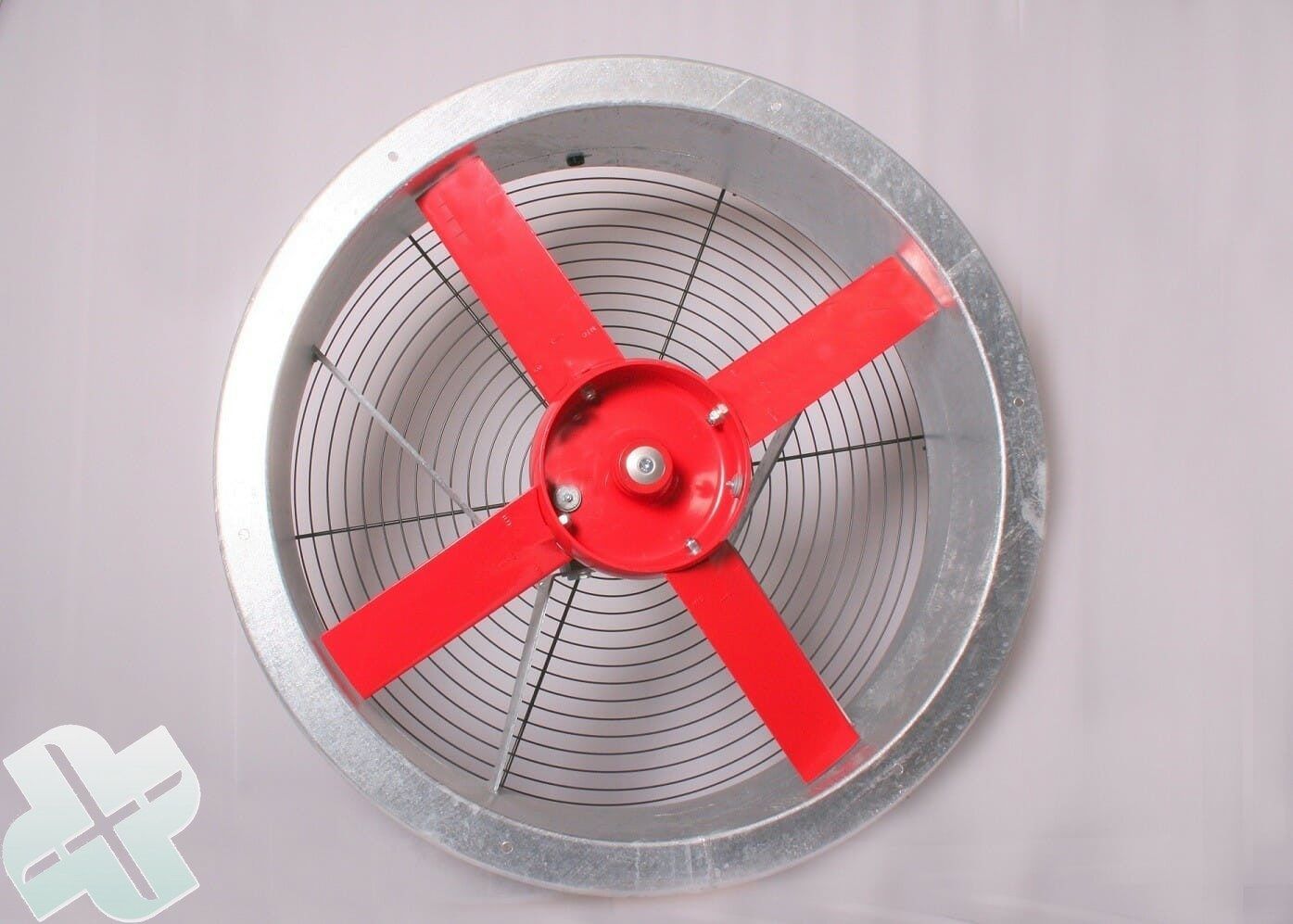 Number of blades depending on back pressure.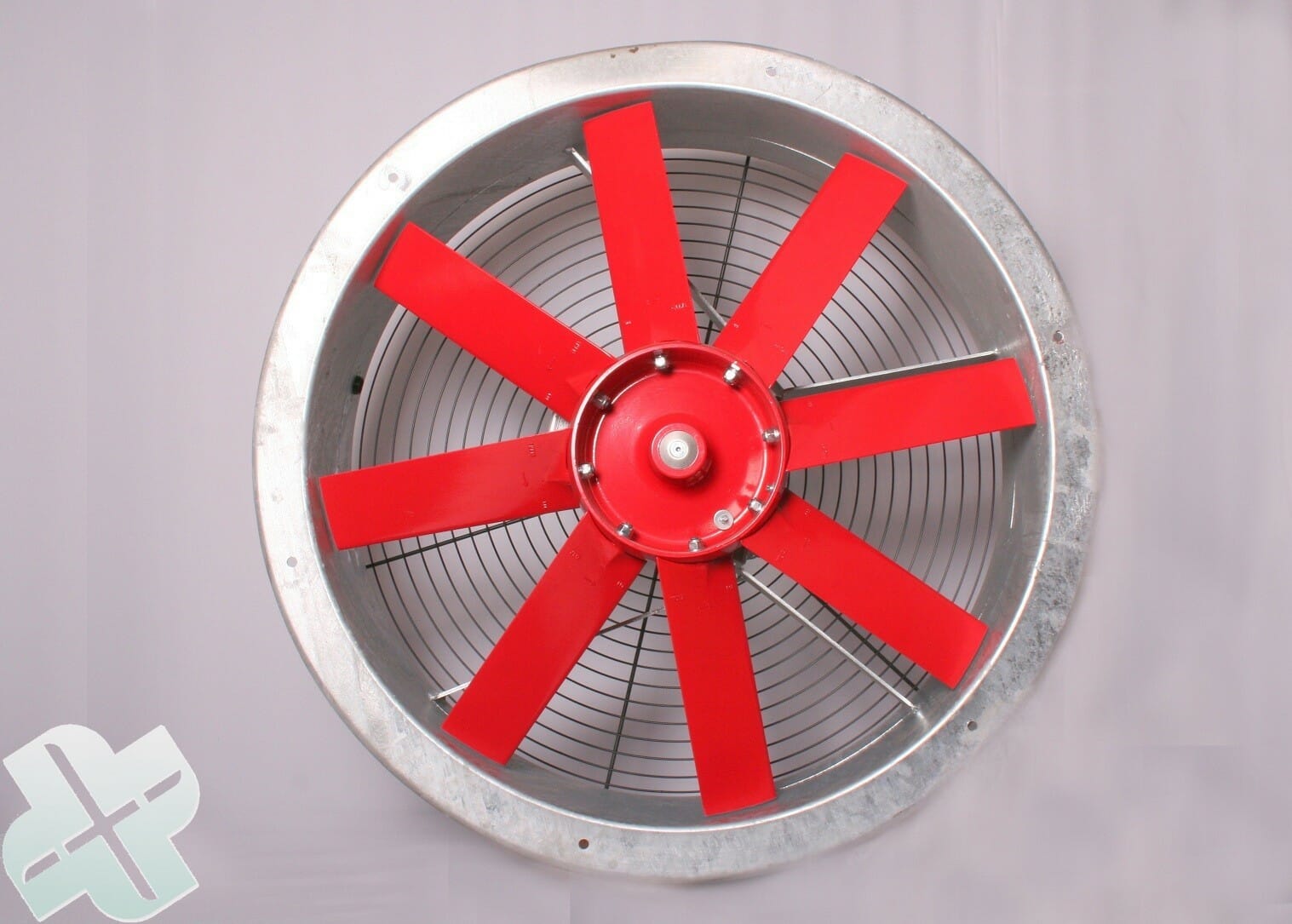 More blades (up to 10) for higher backpressure.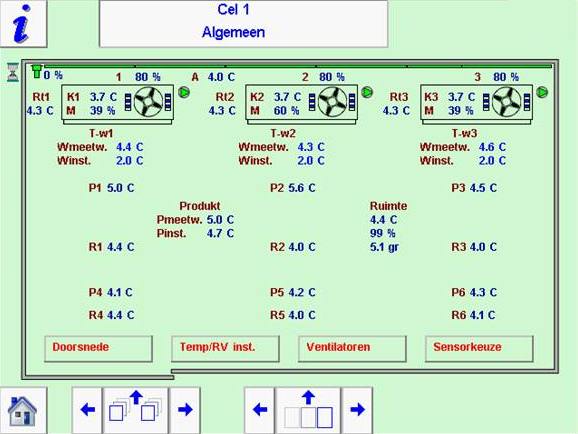 Plan of cel with fans on 80% capacity.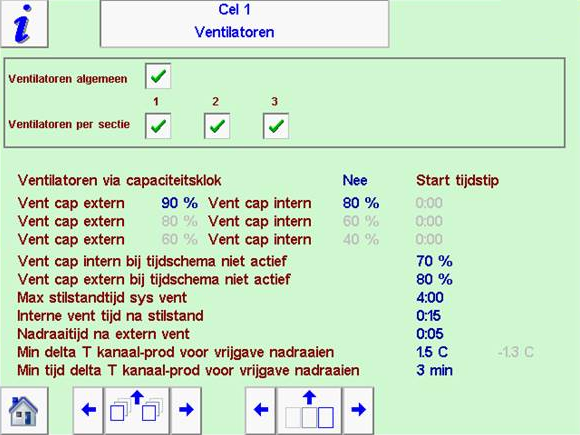 Fan status: off – stand-by – on – alarm/failure.
Example one open and one closed.
Valves open at start of fan.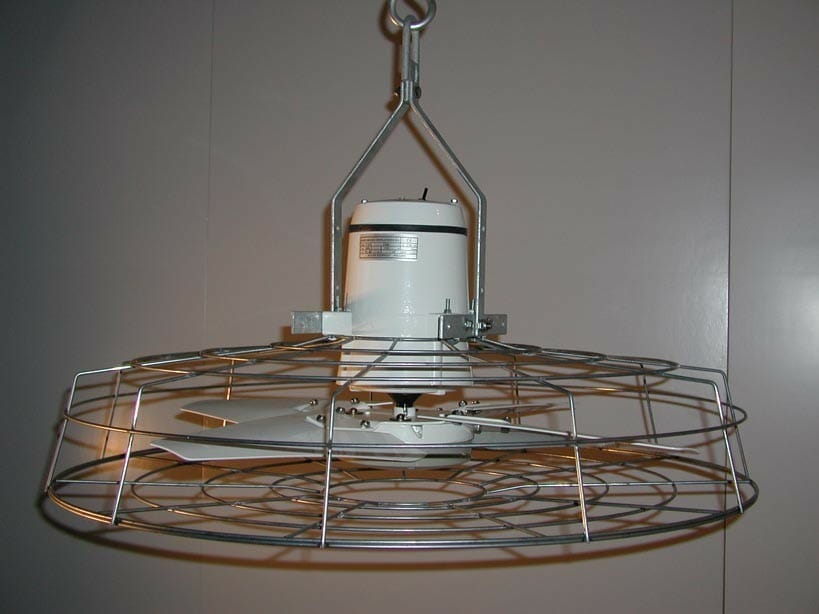 Vertical air circulation.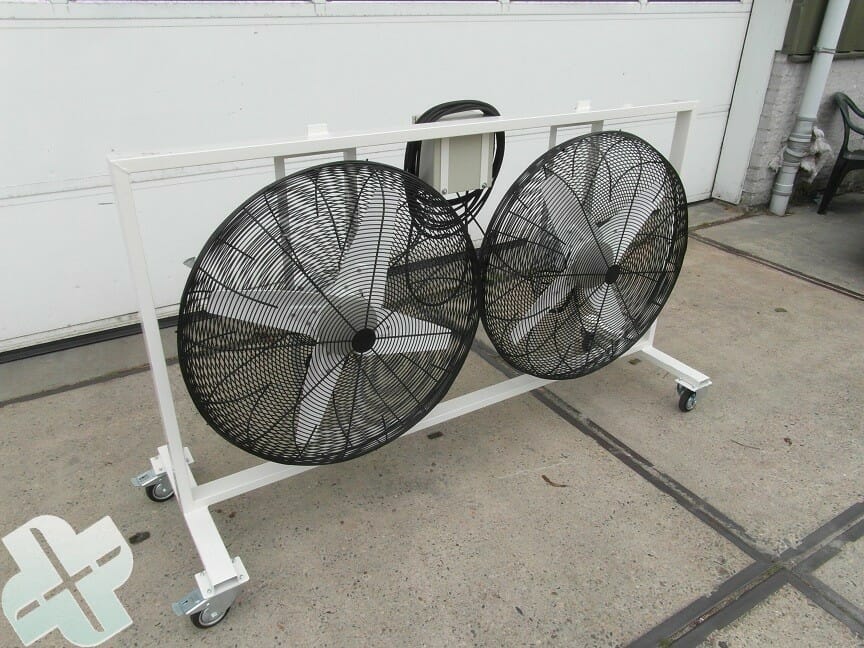 Horizontal air circulation.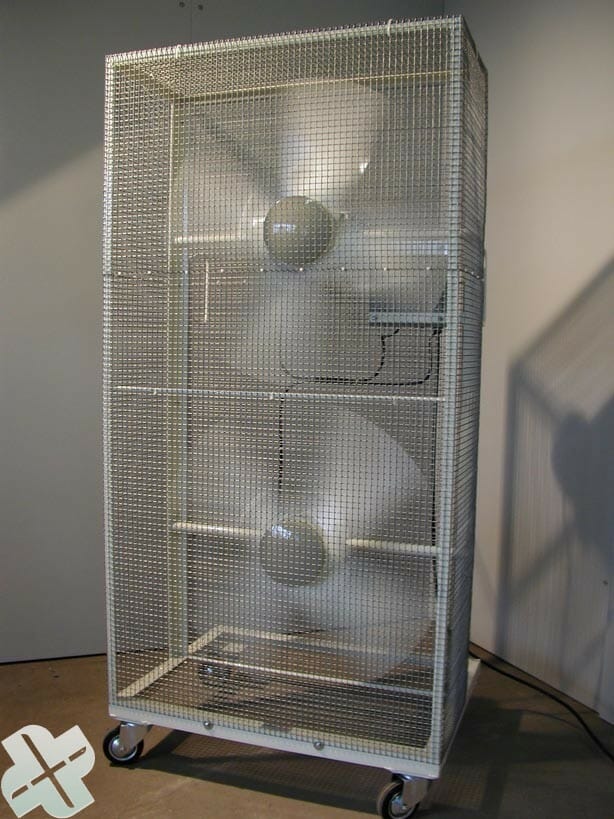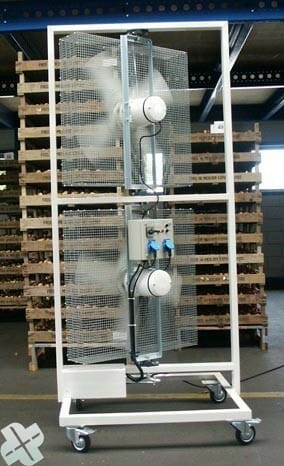 Intensive circulation along bags and through bins and crates.